As great as the first part of the week in Moldova was, our experience got even better. On Thursday, we did a masterclass and concert in a contested region of the country known as Transnistria. This part of the country has separated from Moldova and considers itself independent, though US and international policy doesn't recognize this. They have their own president and their own currency and we had to go through a border crossing on the way in and out. We didn't know what to expect in this town and once again it ended up being a reminder of how essential it is to NOT pre-judge. The students there were possibly the most enthusiastic group of students of the entire tour. They aren't studying music, but they had INCREDIBLE life and energy. Apparently they don't get a lot of visits like ours and they seemed hungry to soak up every bit of it- they sang with us, danced in their seats, clapped along and asked a lot of questions about life as musicians and on tour. After a three hour drive to get there, we felt completely re-invigorated by our time with them. One student in particular got up to sing with me and shocked all of us- but more on that in the next post!
Our concert that evening was very well received and we spent a lot of time afterwards talking to people. They were incredibly kind and again, seemed thankful for the chance to see a kind of performance that they just don't otherwise get in their part of the world.
Our final day in Moldova was spent in the capital city of Chisinau. That afternoon we had a long masterclass at the local Conservatory where we worked with singers and a few instrumentalists. The singers were great and are fortunate to have a teacher who is exposing them to American Jazz- they had prepared standards and were familiar with the big names like Ella Fitzgerald and Sarah Vaughan. I loved working with them because they were genuinely talented and we were able to really dig in and concentrate on how to communicate with a band, how to get a deeper sense of swing-feel as well as body language and communicating with an audience/storytelling.
That evening four of the local singers joined us in our final concert at the National Philharmonic Hall in Chisinau, recorded live for Moldova's national radio. I don't know why, but all week I had had a feeling that this concert was going to be special and it was a moment I think all of us in the band will remember for a long time. The hall was entirely full- we had 900 people, some standing in the aisles and another 200 people who weren't even able to get in. The four singers we had worked with in the day performed beautifully and joined me in singing the Moldovan folk song at the end of the show. It's hard to really articulate what made the concert so special. All I can say is that it was one of those times when as a performer, you can feel the energy in the air and you can feel that the audience is with you and there's this fantastic feedback loop of love between the performers and the audience- basically it was everything I had hoped for. Thank you Moldova for an incredible week!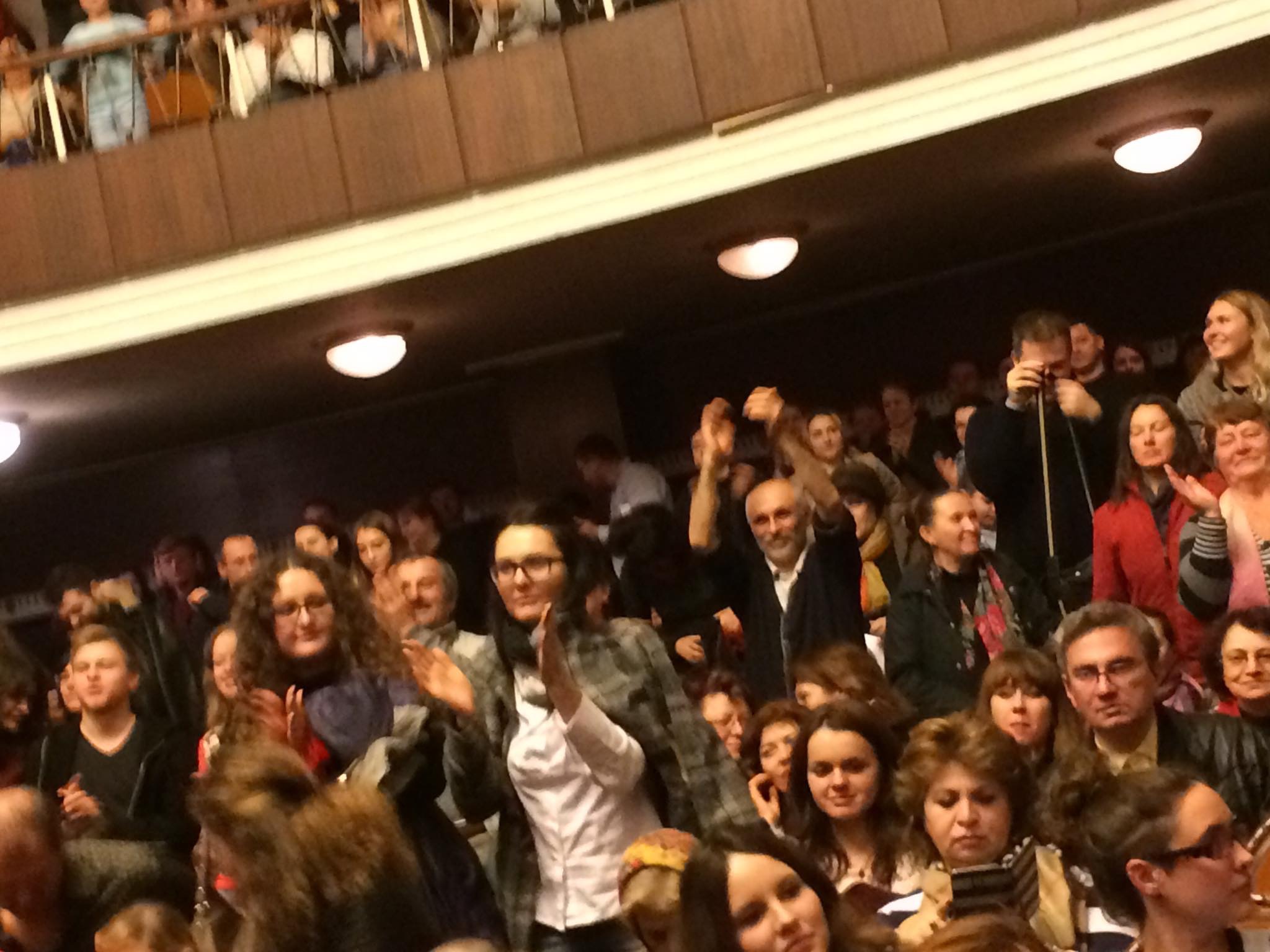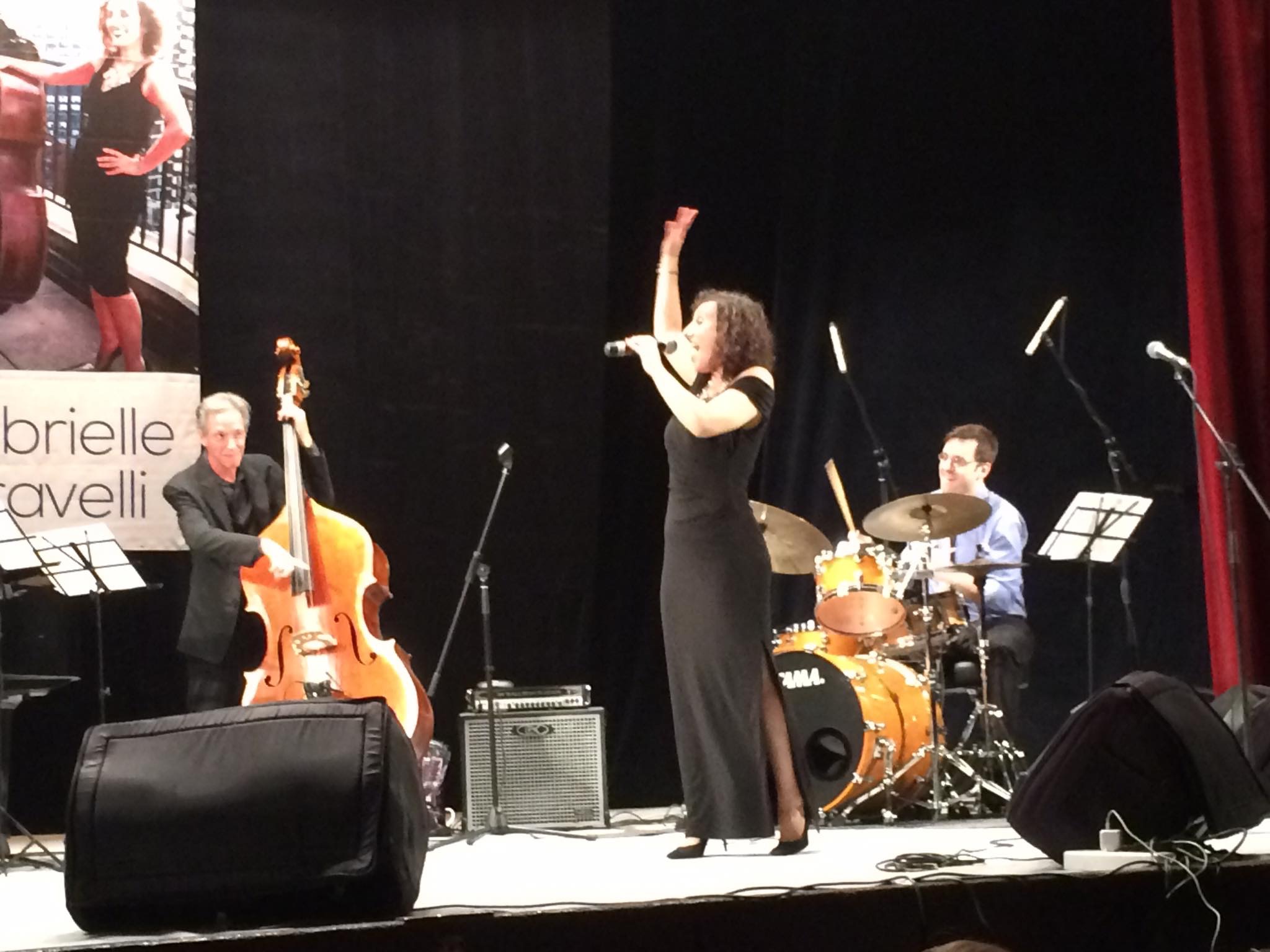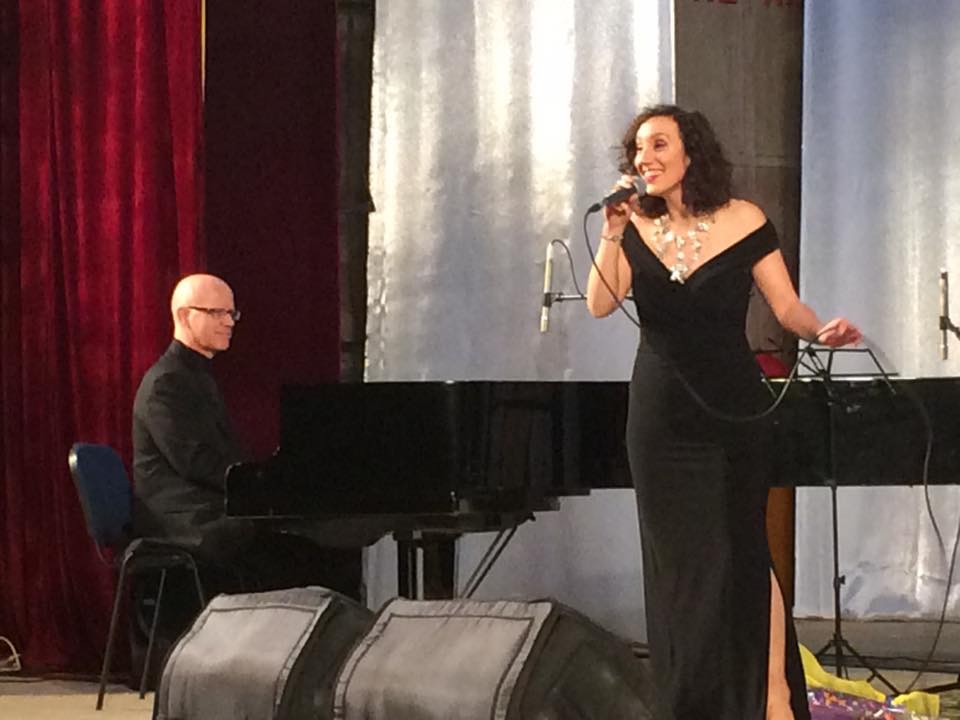 All opinions are solely the opinions of Gabrielle Stravelli, not the US State Dept or American Music Abroad. Our ensemble is: Jim Ridl, piano, Pat O'Leary, bass and Jordan Young, drums. All photos by John Ferguson