Ljubljana (pronounced Loob-Lyana), the capital city of Slovenia, is a magical place. Basically it looks like Disney erected a movie set of a small, Western European city, left it standing after the film was finished and then never allowed a speck of dirt to enter it. Ever. It is lovely and truly, immaculately clean. The country as a whole is gorgeous too- there's a Slovenian saying that God created Slovenia on the last day and put into it everything that was left over- mountains, lakes, rivers, forests, giant cave systems!- a lot of varied terrain for a comparatively tiny country. I had visited Ljubljana once before the tour (and loved it) and was delighted to have a chance to see more cities and sights this time around.
Our first evening in Ljubljana started us off with a bang, thanks to some incredibly talented students who we worked with at the Konzervatorij za Glasbo in Balet Ljubljana or the Conservatory of Music and Ballet Ljubljana. I should not and can not pick favorites- we met many talented people along our way- but as far as knowledge of and comfort with jazz techniques, these students were the most advanced. Oh, and they're all around high school age, studying jazz at the Conservatory after their regular school day. :)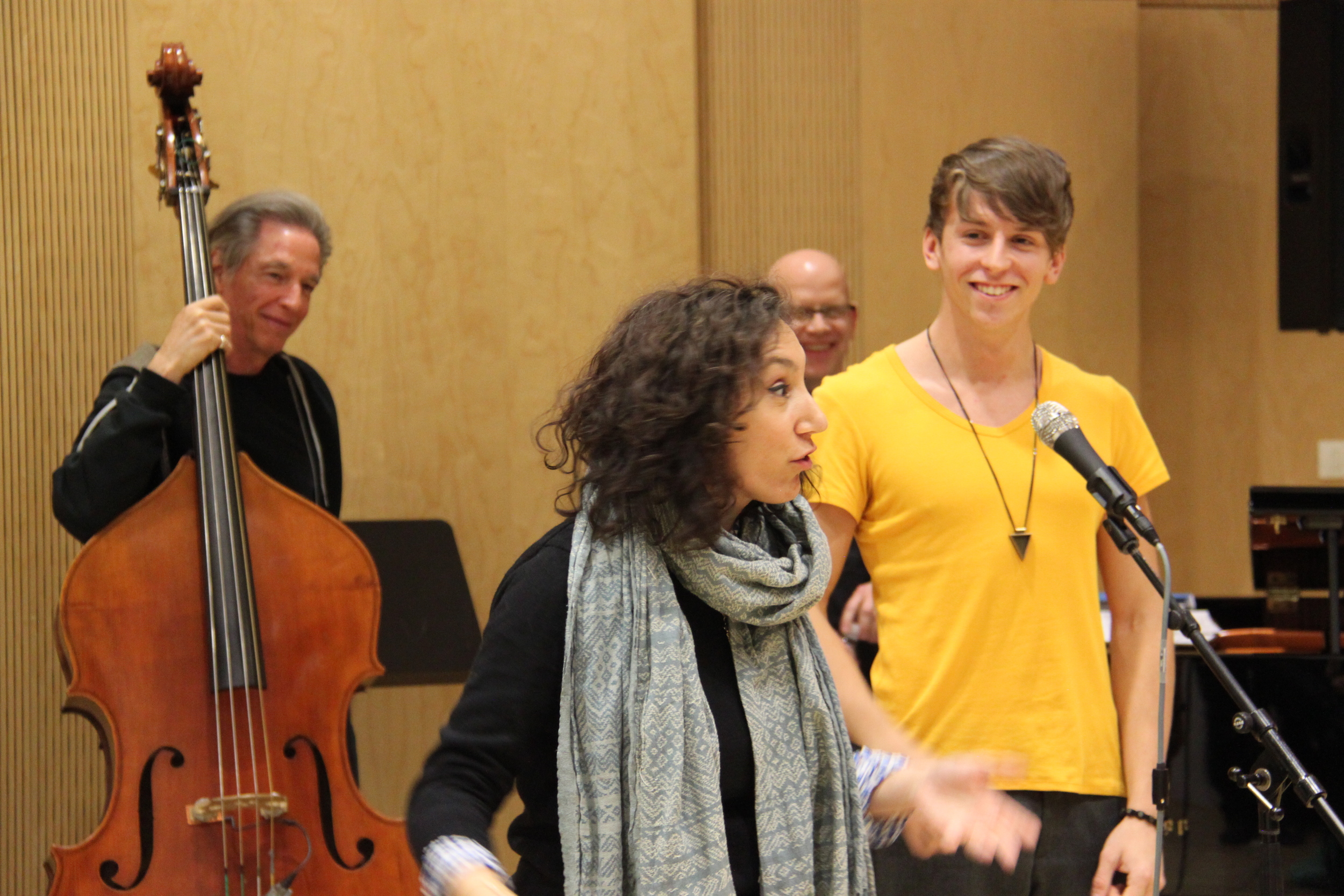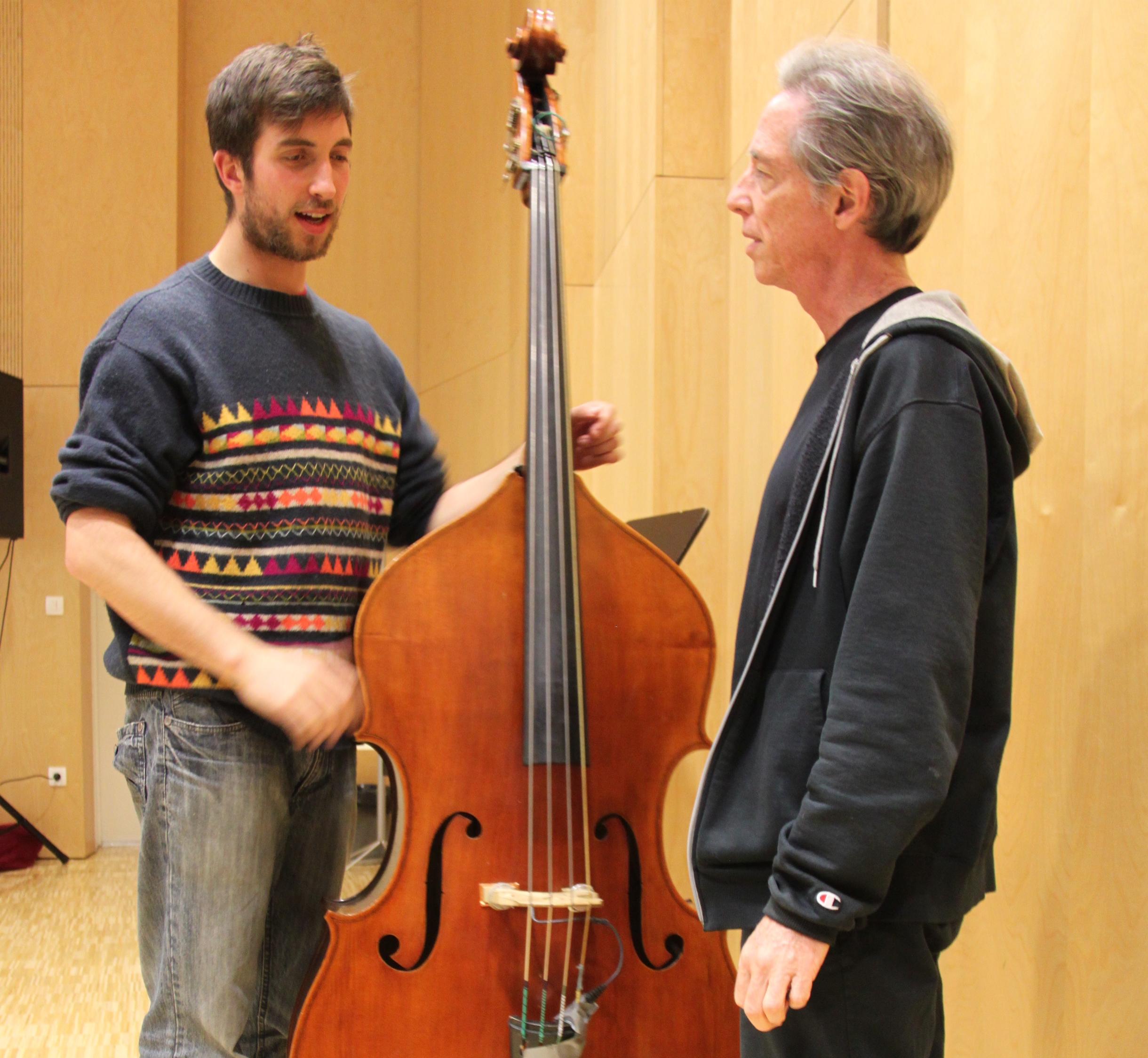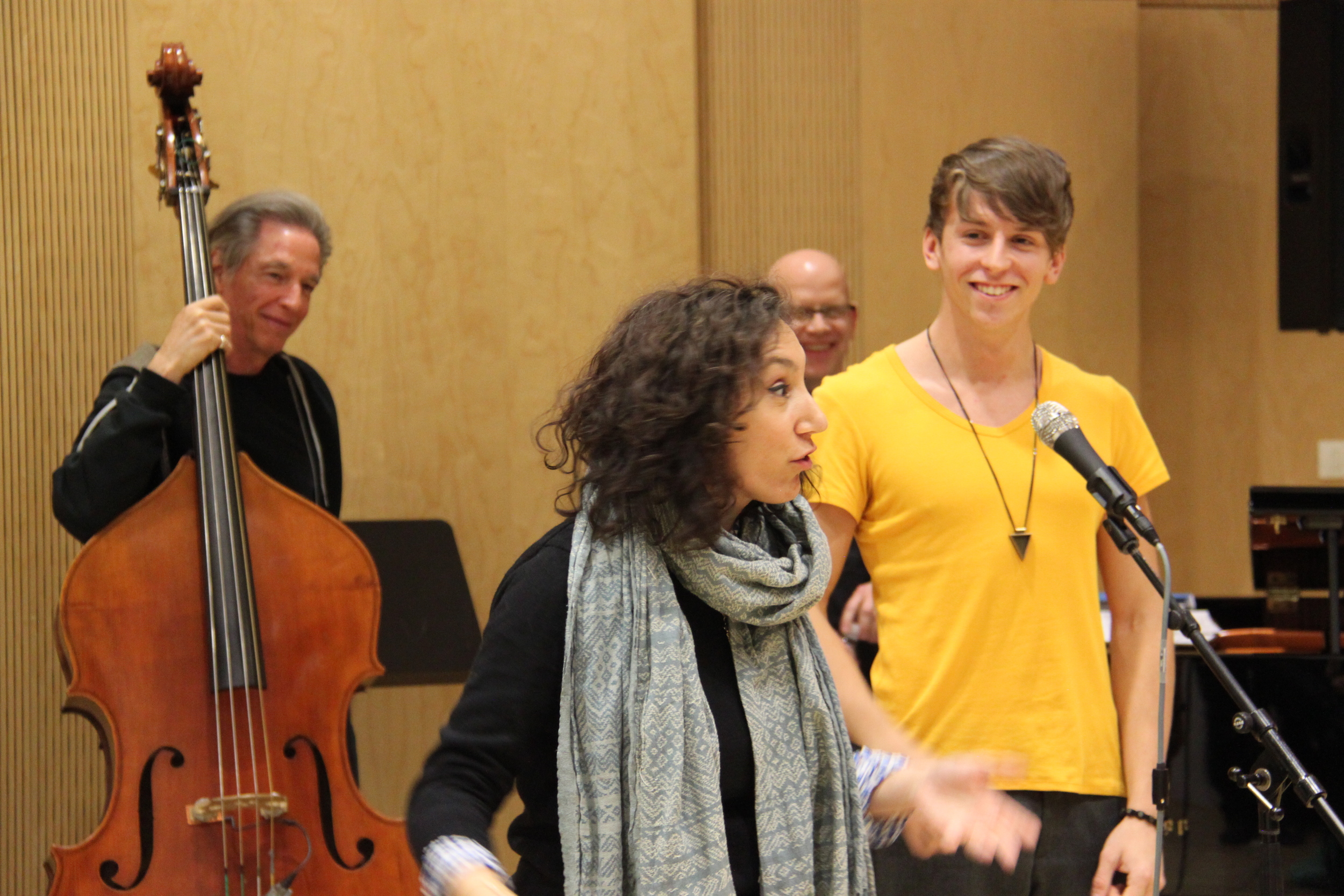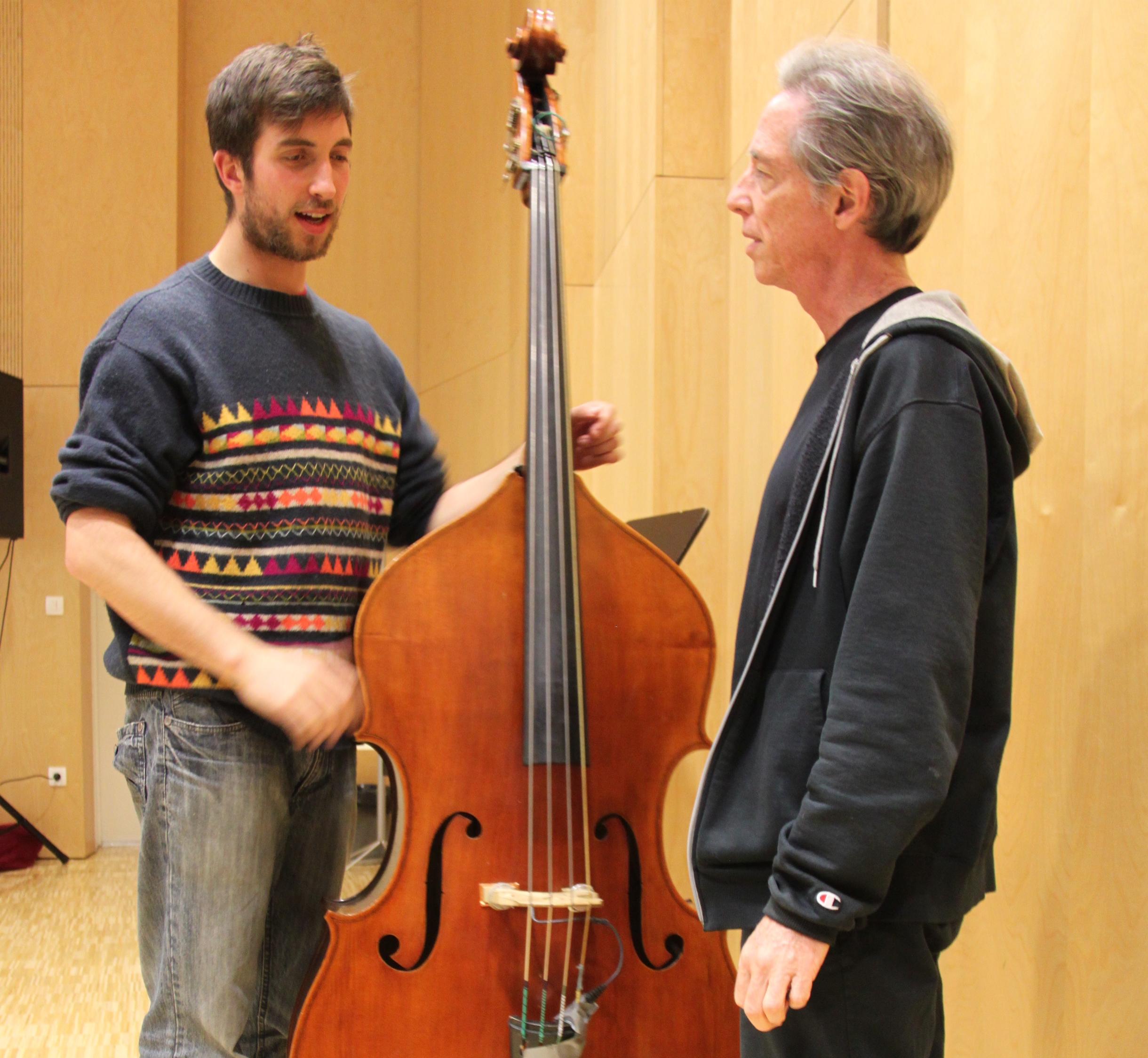 So what made these students so great?, you may be asking. As I said, they were already well versed in the basics- they knew how to count a tempo, communicate with a band and give cues for solos and endings. They had excellent, well trained voices. They had a good sense of swing feel- some of them were already developing a deep sense of swing. The instrumentalists we worked with knew how to solo and how to accompany. I could go on, but I think you get the point. Also, there was something else even more special about them besides their talent- they were incredibly open and humble. I've found that the group workshop setting can be terrifying- everyone watching while you sing and get critiqued? Very often participants go into performance mode rather than work mode and steel their egos before the teacher may have anything critical to say. And yet while these kids had so much already figured out, they were eager to listen to us and hear what we had to offer. They tried every adjustment and exercise we threw at them with willingness, great spirit and great facility. It was joy to work with them.
Speaking of great facility, the video below features Ana Cop- a wonderful singer who you'll see from this short video, has a great career ahead of her. We were working on learning how to scat and you'll hear the other singers in the class sing bass notes while Ana scats over them. SO GOOD!
That night, we stayed well past the scheduled ending time because the energy and hunger in the room was infectious and we wanted to share everything we could with them. I took this short video below towards the end- when the band broke into little groups and everyone was working on their own instruments privately:
I remember that after we left, we left feeling like we were flying- it sounds like a cliche, but that kind of talent and enthusiasm is inspiring and it reminded me of what a privilege it is to teach and to witness the journey of musicians on their way to being something truly great. So many thanks to the students (and faculty!!!!) at this school for greeting us and making music with open arms!
The opinions in this blog are solely the opinions of Gabrielle Stravelli, not the US State Department nor American Music Abroad. All photos and videos in this post by Mateja Uric, except where noted. Our ensemble is: Jim Ridl, piano, Pat O'Leary, bass and Jordan Young, drums.